Helsinki Sunday Bike Trip
This cycling tour leads all around Helsinki (and the neighbouring areas) and is perfect for a relaxed Sunday bike ride. The terrain is mostly asphalt and compacted gravel, therefore accessible to any type of bicycle. What I like especially about this route is that you're always close to the sea - so make sure you pick a day that's not too windy!
Total length: 60 km
Total elevation: 400 m
GPX Track Download:
sunday-helsinki-trip-edited.gpx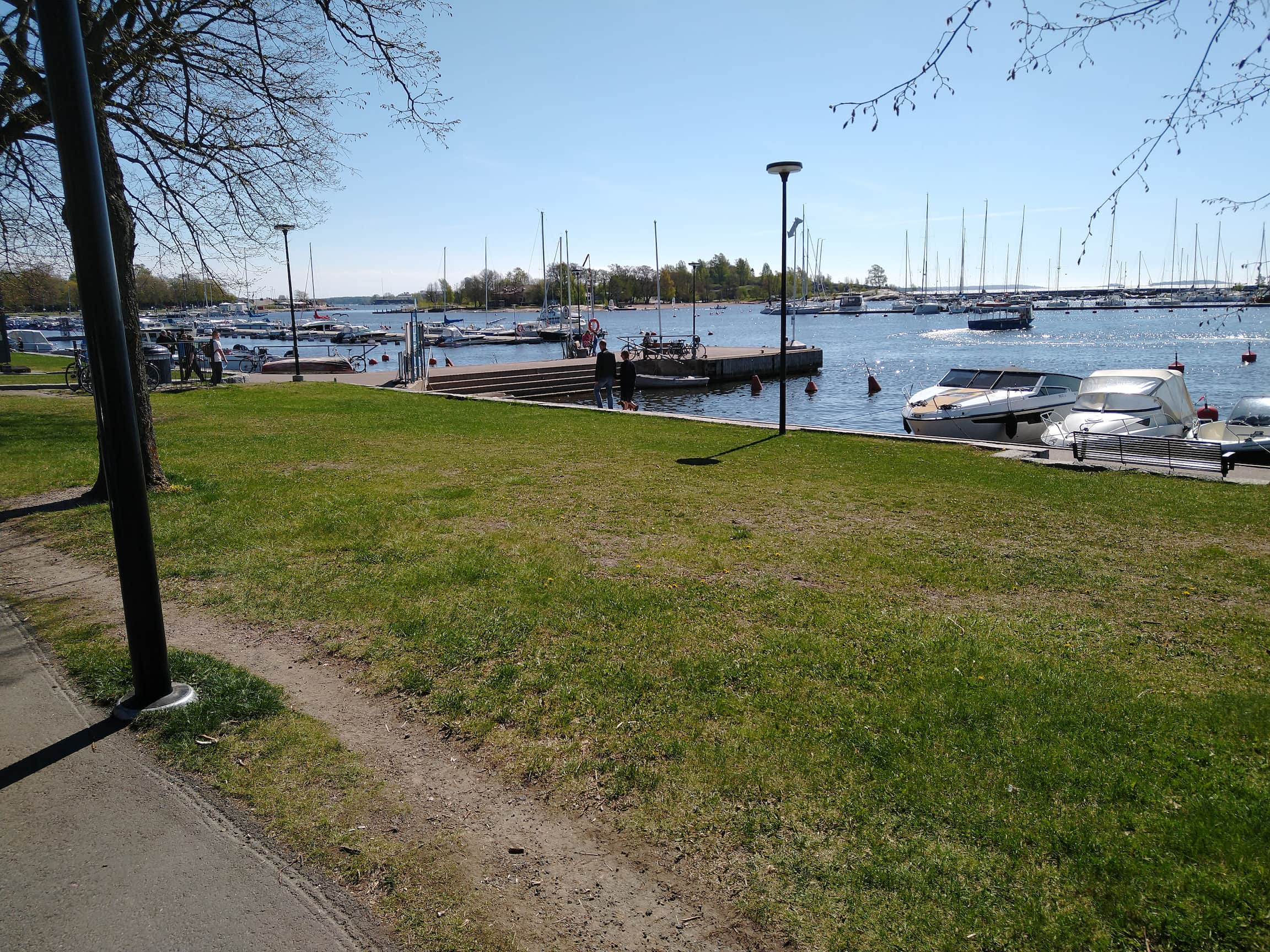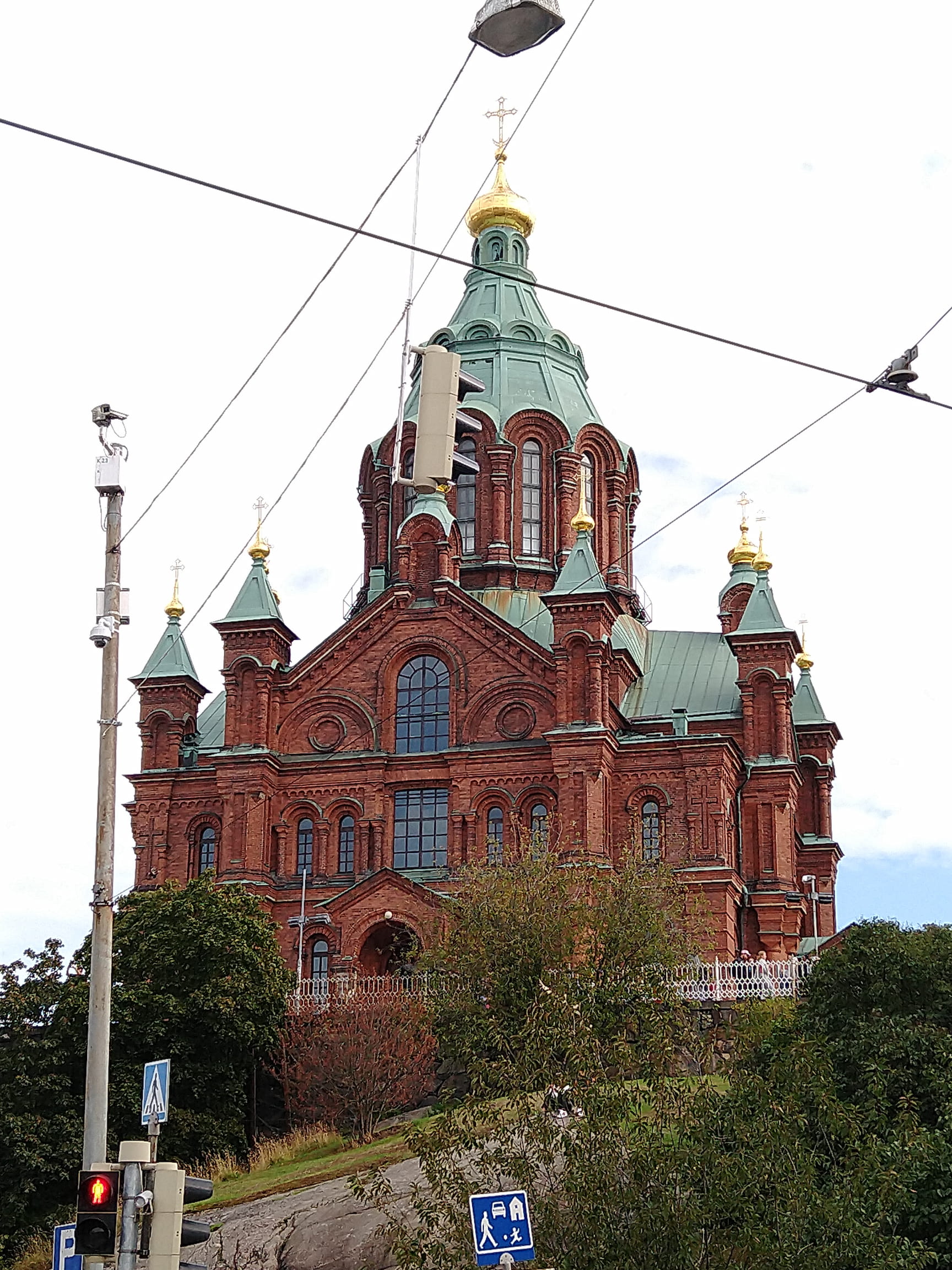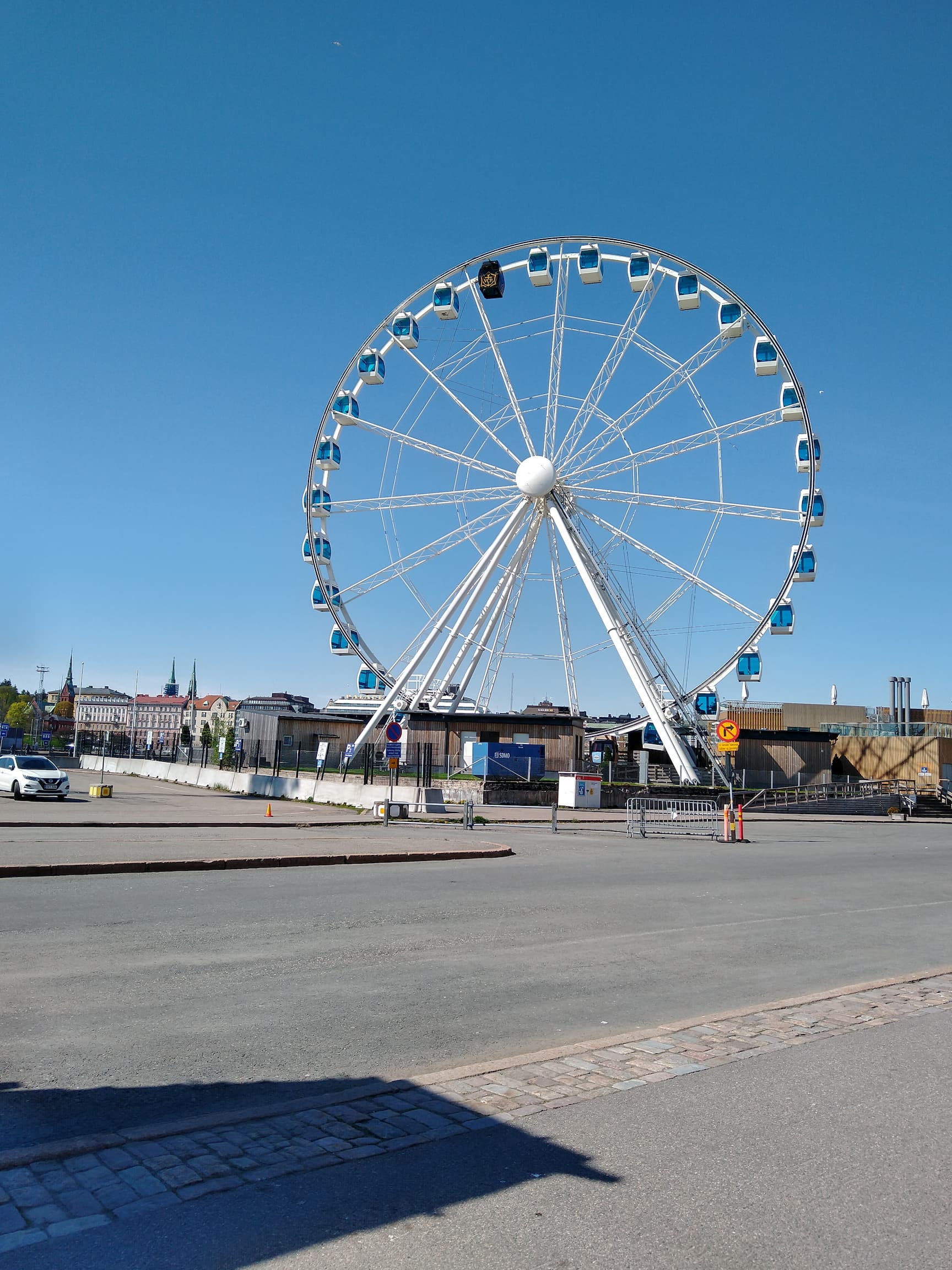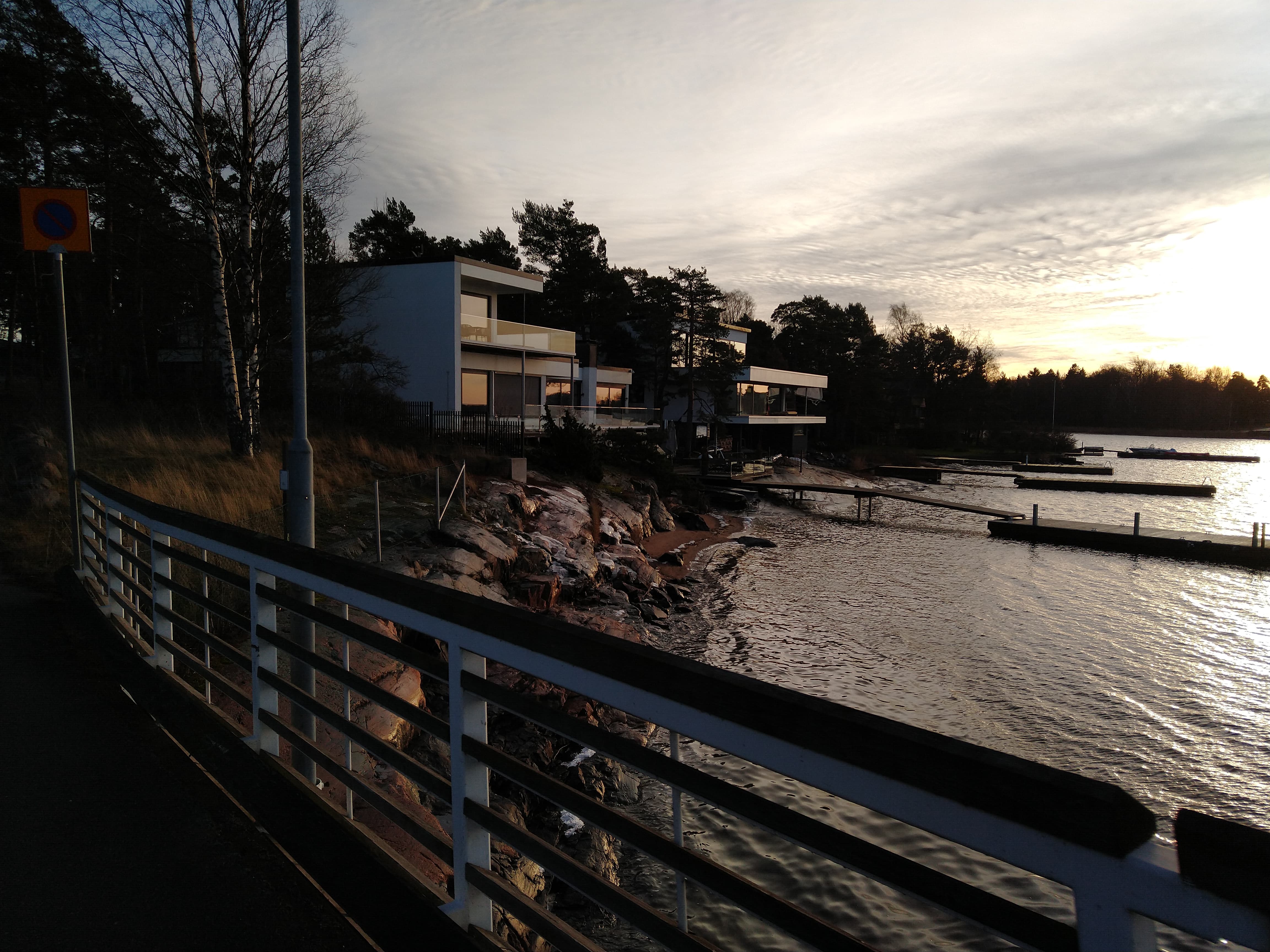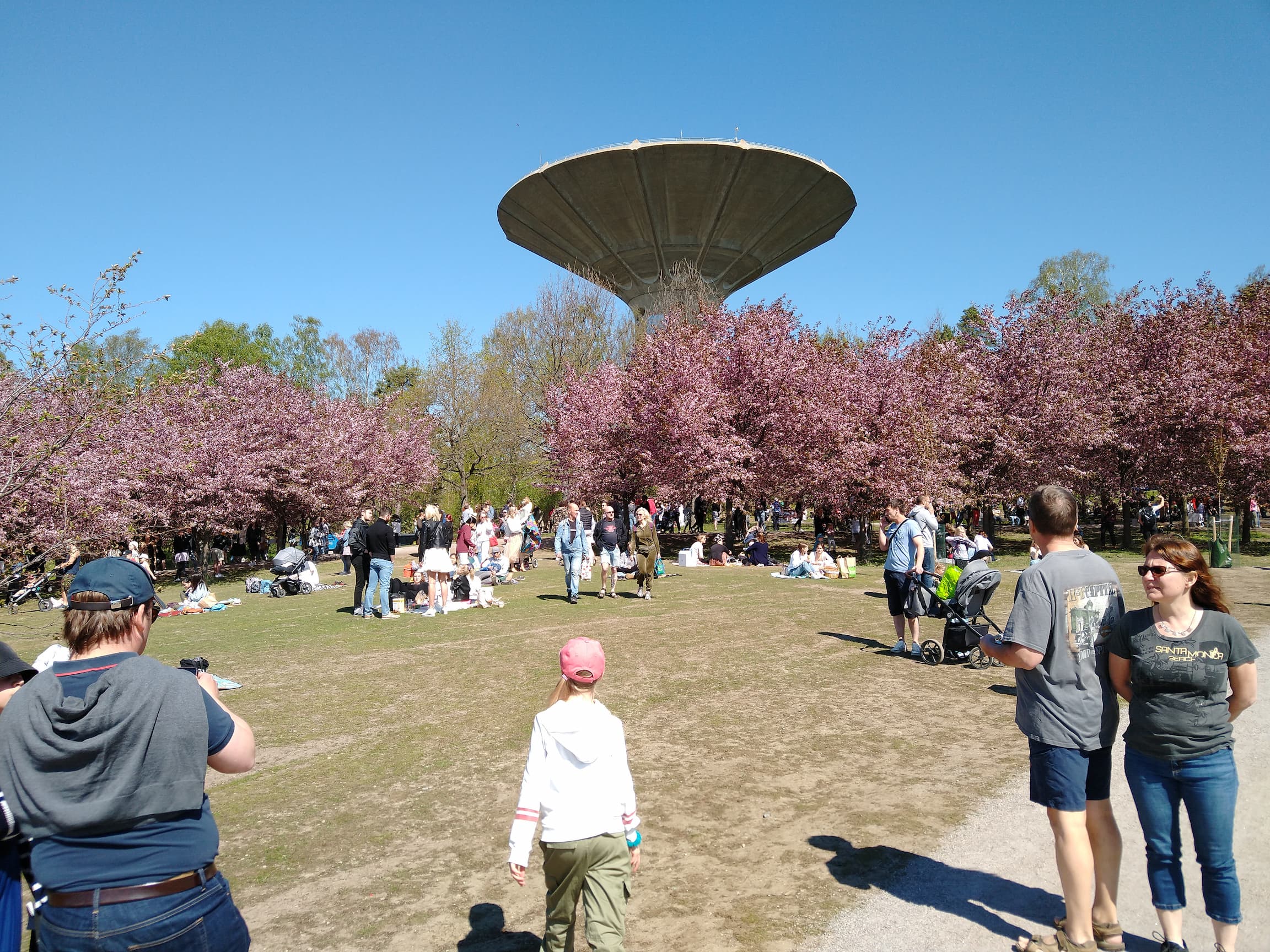 Enjoy the ride!